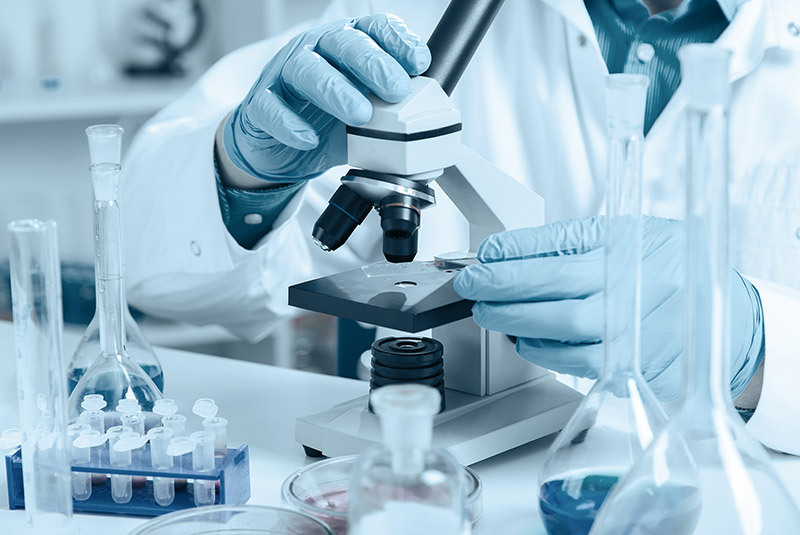 Radiochemistry Research Lab
The Radiochemistry Research Lab, is where the development of novel radiopharmaceuticals and method optimization and development occurs. Researchers work to develop new radiolabeling techniques and to refine and create already known methods for radiopharmaceutical manufacturing. This lab also houses quality control equipment used as part of the research program.
Manufacturing Facilities
CMIT currently has two manufacturing sites providing GMP-compliant radiopharmaceuticals.  Resources at these sites include multiple mini-cells, hot cells synthesizers and routine quality control equipment. These resources provide CMIT with significant capacity when it comes to radiopharmaceutical manufacturing.
Cyclotron Facilities
Both CMIT's Southern Isotope locations contain a cyclotron which is a machine used to produce radioactive isotopes for radiopharmaceutical manufacturing. The cyclotron in Baton Rouge is an Ebco 19 MeV machine, while Shreveport houses an IBA 18 MeV cyclotron.
Quality Control & Quality Assurance Labs
CMIT has multiple QC/QA labs in both Shreveport and Baton Rouge.  QC capabilities include  specific activity, radiochemical purity, chemical purity, toxicity, sterility and pH via GC, HPLC, TLC, and other QC equipment. Radiochemists and chemists perform daily QC testing as well as the instrument certification and qualification and SOP development.
Clean Rooms
CMIT has multiple clean rooms at their various locations.  These clean rooms ensure that all products are manufactured aseptically and that sterility of the final product is maintained.  The clean rooms are maintained by highly trained staff and are maintained appropriately.  
Chemical Labs
CMIT has multiple chemistry labs where medicinal and organic chemistry research and functions are performed.  Researchers use these  labs to engage in new compound and molecule development and synthesis as well as other chemistry related work.