Developing and Distributing Radioisotopes for the Next Era of Advanced Imaging
Southern Isotopes Shreveport
The Southern Isotopes Shreveport location includes a radioisotope production facility and radiopharmaceutical manufacturing laboratory. The SI Shreveport team is a highly trained and dedicated staff of chemists and radiochemists. The Shreveport team is led by Dr. Rachid Nazih.
Producing Radioisotopes for Improved Diagnostic Imaging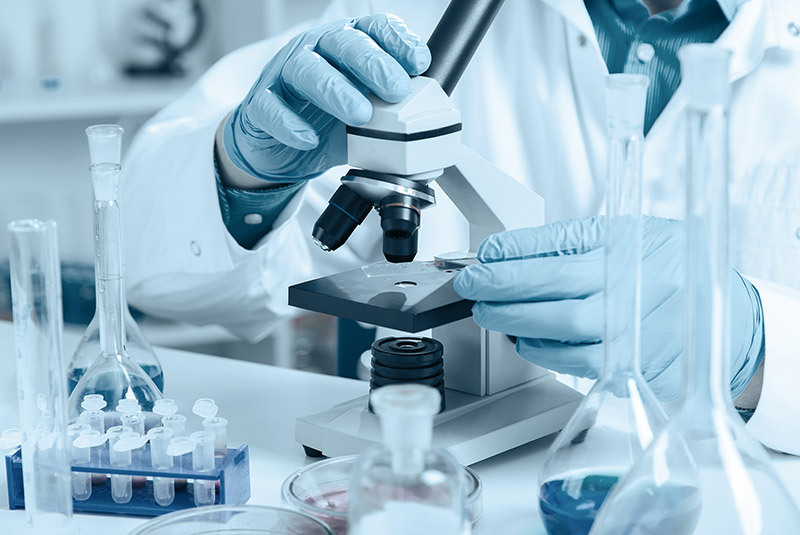 Southern Isotopes Baton Rouge
Southern Isotopes Baton Rouge location allows for mutual redundancy between the two Southern Isotopes sites and increases the distribution range with the addition of the site in Baton Rouge.  The highly trained and dedicated technical staff in Baton Rouge is led by Randy Brooks, RPh.
Production
Southern Isotopes has cyclotrons in both Shreveport and Baton Rouge. The cyclotrons are used to produce isotopes for use in manufacturing radiopharmaceuticals. The cyclotron in Shreveport is an IBA 18 MeV and the machine in Baton Rouge is an Ebco 19 MeV machine. Both machines are capable of producing curie-levels of relevant isotopes for daily manufacturing and research needs.
Hot Cells
Southern Isotopes has multiple mini cells for routine manufacturing purposes as well as full research grade hot cells for novel and custom manufacturing and development work. These state of the art hot cells provide capacity for the daily manufacturing needs as well as significant research efforts.
Manufacturing
Southern Isotopes has many different radiopharmaceutical synthesizers capable of manufacturing both clinical and research grade radiopharmaceuticals under GMP and non-GMP conditions. These synthesizers produce high quality radiopharmaceuticals. Southern Isotopes' highly trained staff is capable of developing procedures and implementing them on a daily basis. They also provide contract manufacturing capabilities for organizations looking for such services.
Quality Control
All Southern Isotopes products undergo rigorous quality control and quality assurance testing. Each radiopharmaceutical has strict acceptance criteria defined during the development process and our QA procedures ensure adherence to those criteria. All quality control procedures are performed in dedicated quality control laboratories.
Clean Room
CMIT's clean rooms ensure all products are manufactured in an aseptic manner to maintain the sterility of the product. Both locations have staff trained in clean room operations with SOPs designed to maintain the integrity of the clean rooms.
Distribution
Southern Isotopes has a well-designed and efficient distribution network. Southern Isotopes regularly transports routine clinical radiopharmaceuticals by road and by air.