COVID-19 Update:
CMIT, a division of BRF, is following local, state and federal recommendations to limit the spread of COVID-19 by adhering to face covering and social distancing guidance while doing business, prioritizing our employees', patients' and stakeholders' health and safety.
CMIT
is on the cutting edge
of radiopharmaceuticals
CMIT
is on the cutting edge
of research
CMIT
is on the cutting edge
of molecular imaging
Pay Your Bill
CMIT makes it easy for patients to pay for services. Follow the link below to get started.
Dr. Pradeep Garg, Executive Director
Dr. Pradeep Garg is a molecular imaging scientist specializing in the radiopharmaceuticals. He works as the executive director of CMIT and had been instrumental in conducting numerous translational research projects pertaining to oncology, cardiology and neuroimaging over the years.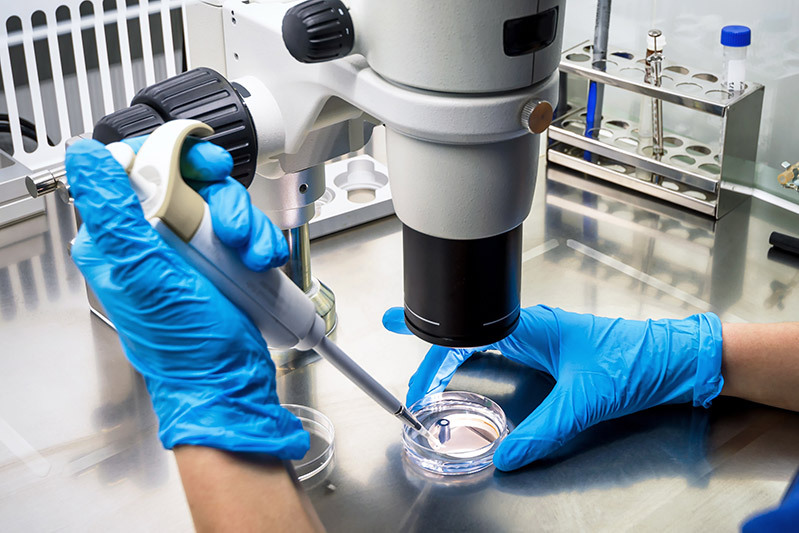 Research
CMIT is focused on developing novel radiopharmaceuticals and investigating new applications of these radiopharmaceuticals in molecular imaging and therapy. CMIT has  specialized facilities to conduct their research that includes radiochemistry research labs, biology labs, cyclotron facilities, and clinical imaging facilities.
Radiopharmaceutical
CMIT is engaged in radiopharmaceutical science research. Specifically, the team has the experience and expertise to optimize radiochemistry synthesis, develop novel therapeutic agents, and perform large scale production of molecular imaging probes. Through Southern Isotopes, manufacturing and distribution facilities, CMIT provides radiopharmaceuticals for clinical and research applications.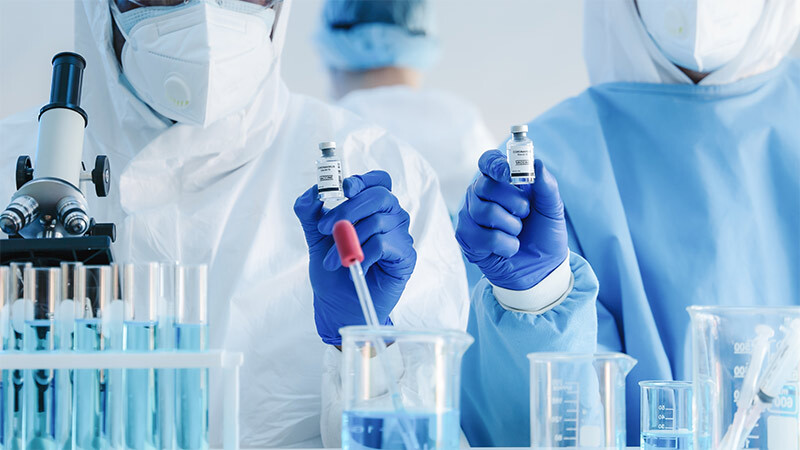 Molecular Imaging &
Therapy
The CMIT Positron Emission Tomography (PET) Imaging Center is an active clinical PET/CT imaging facility offering imaging and therapeutic procedures for oncologic, neurologic and cardiologic indications. The PET Imaging Center  currently participates in multiple clinical trials designed to bringing cutting-edge diagnostic and therapeutic capabilities to the regional patient population.